Cambria Hotel Richardson - Dallas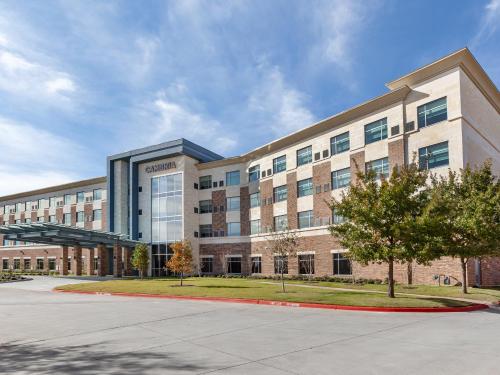 Whether you're visiting the Dallas area for business or you're on vacation, our modern hotel is conveniently located near some of the best local attractions. You'll find us off the Jupiter Road exit along Route 190—close to great shopping, dining, and entertainment at the CityLine DFW development in Richardson. We're also less than a 10-minute drive from the University of Texas at Dallas and approximately 30 minutes from downtown Dallas. Also located nearby is the American Airlines Center, AT&T Stadium (formerly known as Cowboys Stadium) and the John F. Kennedy Memorial.
When you're on the road, enjoy a hotel stay that is as unique as you are! At Cambria, we pride ourselves on giving our guests one-of-a-kind experiences paired with approachable indulgences that make travel rewarding.
Amenities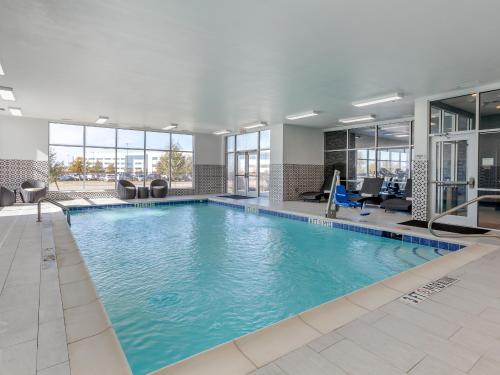 At Cambria® Hotels, we understand the need to stay connected and plugged in when traveling for business, as well as the desire to unwind and relax on vacation. Our contemporary lobby, bar and bistro are designed with modern features that inspire you to enjoy a craft cocktail and delicious meal at the end of your day or get together with colleagues for an important meeting.
Featured Amenities:
Free WiFi
100% smoke-free rooms
Sundry shop
Indoor pool
Fitness center
Meeting and event space
Restaurant and full-service bar