Taste of Dallas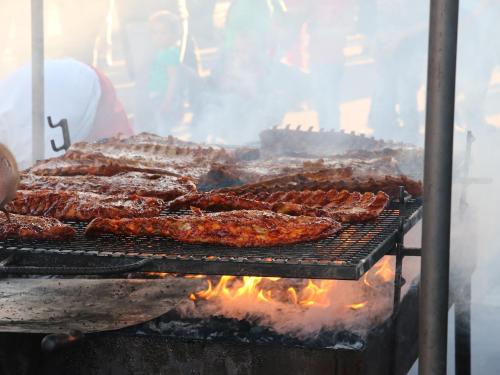 For foodies who want to sample local fare, the annual
Taste of Dallas
is a can't-miss event this June. Featuring over 200 chefs from Dallas restaurants, vendors and bars, this summertime celebration features some of the most sought-after flavors of the city. It's best to purchase tickets in advance to secure early bird pricing, or you can buy admission at the Dallas Market Center during the event. If you're looking for an unforgettable Dallas food and drink festival, this unforgettable experience should be at the top of your list.
Cottownwood Art Festival
If you enjoy traveling to visit a fine art festival, head over to Richardson, Texas where you'll find the
Cottonwood Art Festival
taking place every spring and fall. For over 50 years, local and international artists have featured their newest creations during the weekend event at Cottonwood Park. Richardson is a popular suburb in the northern part of Dallas, making it easy to visit one of the country's most popular fine arts festivals and enjoy the best that Dallas has to offer. Admission to the event is free, with several special activities requiring a small fee.
Wildflower! Arts & Music Festival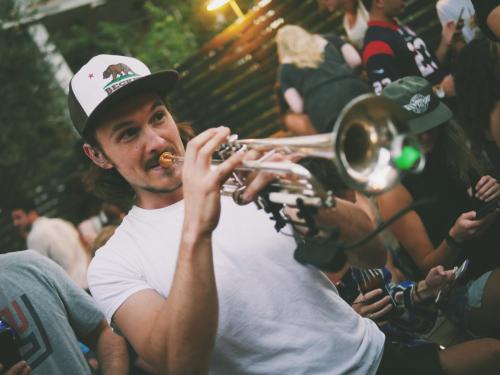 For one weekend in May, thousands of music lovers descend upon Galatyn Park Station to attend the
Wildflower! Arts & Music Festival
. Richardson, Texas is home of the fun-filled three-day event, with major rock, country and pop music acts taking the mainstage. Kids are especially welcome to visit AMLI Performance Row where acrobats, magicians, dancers and a variety of street performers are there to entertain guests. If you're on a budget, you can save by purchasing the three-day general admission package, giving you access to all the entertainment for less than if you were to purchase each day ticket individually. Children ages 5-12 get into the Richardson music festival for a discounted price, while kids ages 4 and under can enjoy the event for free.